+
People Talking about us
+ years
Industry Experience and Expertise
Destination Wedding Planner in India
A well-recognised Wedding Planning Company and your one-stop destination wedding planners in India for everything related to designing, curating and executing the picture-perfect wedding. At a time when you are torn between taking part in all the revelry with your family and carrying out the daunting task of micromanaging the event, we are the people to turn to. Allow us to create magic and put together a magnificent wedding as we are one of the top Indian wedding decorators, that showcases your style and personality in every element making the occasion as special and unique as you.
Cherish all the time you save from scouting and researching for your wedding. Use it to attend to the more personal aspects of the wedding planning and creating beautiful memories with your near and dear ones as you wait for the D-Day to approach. Let your hair down, shake a leg and enjoy the biggest party of your life to the fullest as 7X Wedding Planner play the perfect host on your behalf.
We are amongst the leading Destination Wedding Planners in India. With years of experience and ideal collaborations, we are the wedding event management company in India that provides you with all wedding planning services across the country and in numerous destinations around the globe. From the selection of venue, hiring the best catering team, getting the exclusive idea for your bridal entry, finding the perfect artist for your Sangeet to making your guests comfortable, we as the best marriage organiser in India do it all for you no matter the locale. Even though we are based out of Ahmedabad, our outstanding team of expert destination wedding planners can provide you with seamless wedding management services in the place of your choice. We have already showcased our expertise in several royal destination weddings at Udaipur, Jaipur and Jodhpur and let our clients enjoy their party at Goa, Dubai or Macau, and the list of venue options is ever-expanding.
Life's too short for Boring Weddings
Achievements + Accolades + Awards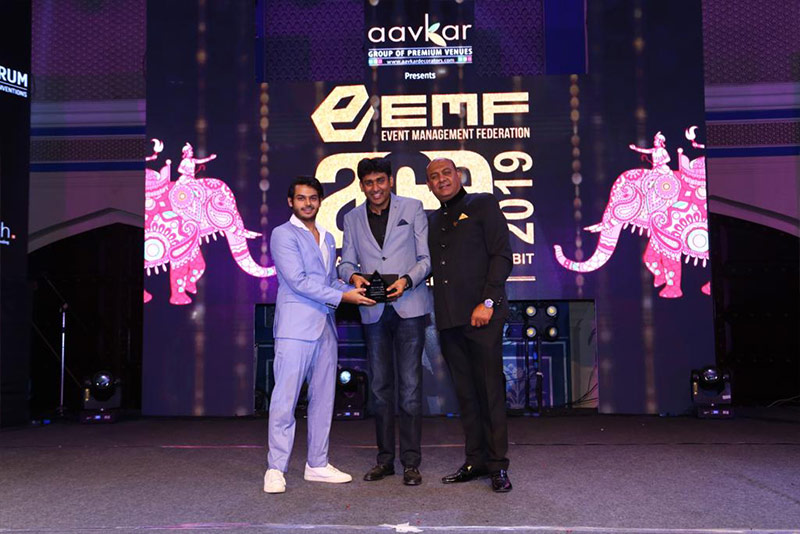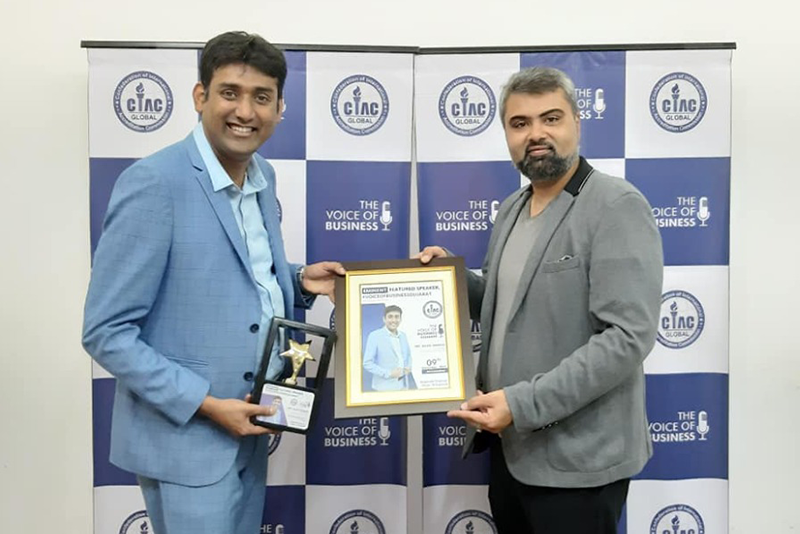 The Creators of weddings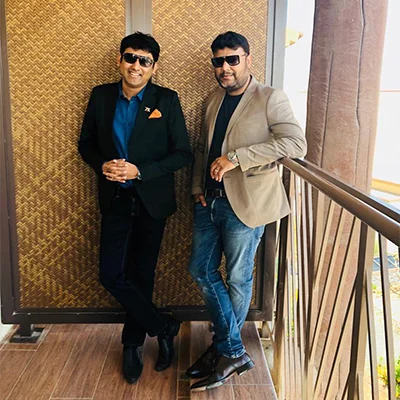 Dev Raj – A name for a seasoned pair of planners!
An iconic partnership between a thinker and a doer often becomes explosive and in turn gives a perfect duo like 'Dev Raj'. By merging their disparate talents and idiosyncrasies- Rajat and Devang co sculpted 7X Weddings, rebooting the event and wedding planning industry in their own way. Professionalism and integrity in turning a vision on paper to a full scale replica of the event someone has always been dreaming of, is what signifies Dev Raj.
Emerged from a small venture to a high profile, niche class wedding stylist company of Gujarat, 7X wedding management firm is a collaboration of 7Inks and Xpertz, headed by Rajat Sogani and Devang Shah respectively..
Featured In