+
People Talking about us
+ years
Industry Experience and Expertise
Destination Wedding Planner in India
Being synonymous with Indian wedding planners "7X Weddings" holds a decade of experience and a plethora of exquisitely designed and flawlessly executed weddings to our name, as we have established ourselves as the best wedding planning company in India. Since the time of our inception we have always been featured in the list of top 10 wedding planners in India, and with each mesmerising wedding under our banner we have climbed further up the rungs.
Standing tall as the best wedding planners in India we are known to push boundaries and go beyond the ordinary to bring a breath of fresh air to all our events. We are a team of extraordinarily talented, out of box thinkers, who have the ability to understand, visualise, and conceptualise the requirements of each couple and transform it into a one - of - a - kind unforgettable celebration. We start with an empty drawing board and fill it up with designs that incorporate the dreams and wishes of the clients, to showcase and reflect their love story resulting in something that is unique and has never been seen before.
Headquartered in Ahmedabad, we have established and nurtured strong partnerships with vendors and supplies all across India and several places around the globe. Hence no matter which destination you pick our team can meticulously plan, organise and transform all events grand or intimate into a fairytale.
We are the leading wedding management company of India , headed by a power duo with the passion and dream to use their vision and imagination to curate weddings par excellence and deliver an unforgettable experience every time. We capture the unique essence of each client and translate it into memories. Be it an interactive element in a function or an unexpected gesture towards the guest, we assure you that we will represent your unique style in everything we curate. When it comes to converting the most ordinary of venues into the Garden of Eden, creating the most beautiful installations to fill up any space, or finding the perfect troupe to shake a leg to during sangeet, no one does it better than 7X Wedding. So come, join hands with the most trusted destination wedding planning services in India and allow us to do our magic while you enjoy the most important day of your life without a care in the world.
Life's too short for Boring Weddings
Achievements + Accolades + Awards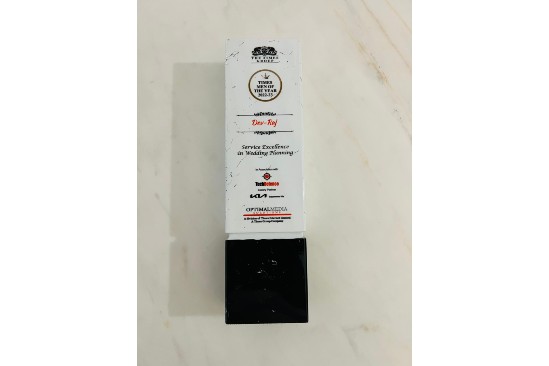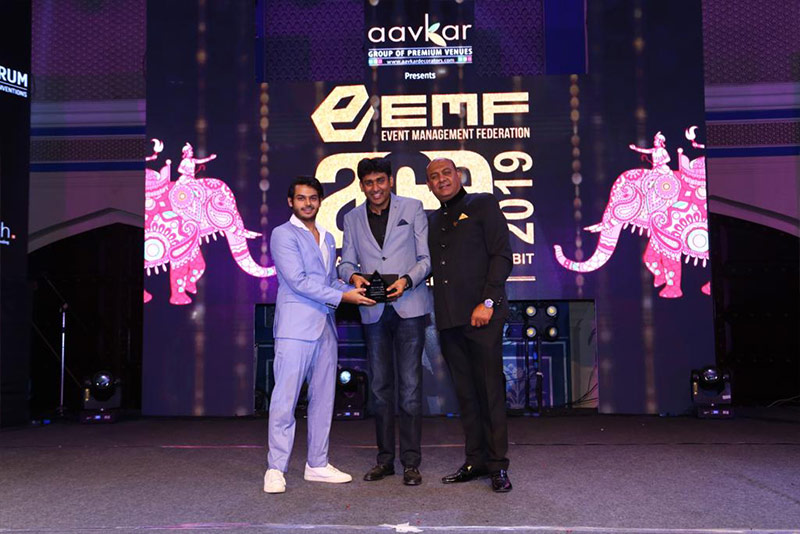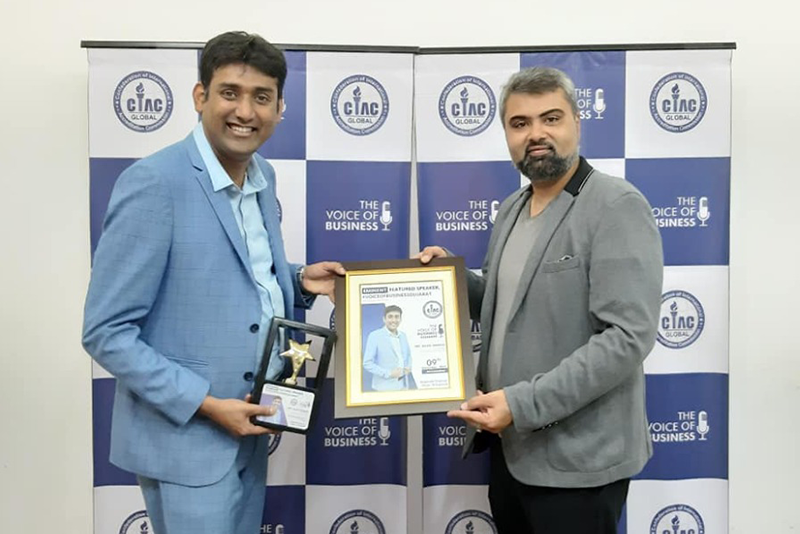 The Creators of weddings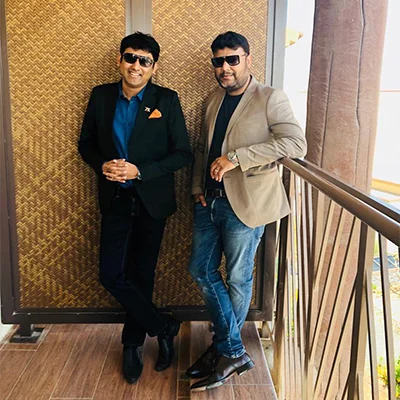 Dev Raj – A name for a seasoned pair of planners!
An iconic partnership between a thinker and a doer often becomes explosive and in turn gives a perfect duo like 'Dev Raj'. By merging their disparate talents and idiosyncrasies- Rajat and Devang co sculpted 7X Weddings, rebooting the event and wedding planning industry in their own way. Professionalism and integrity in turning a vision on paper to a full scale replica of the event someone has always been dreaming of, is what signifies Dev Raj.
Emerged from a small venture to a high profile, niche class wedding stylist company of Gujarat, 7X wedding management firm is a collaboration of 7Inks and Xpertz, headed by Rajat Sogani and Devang Shah respectively..
Featured In